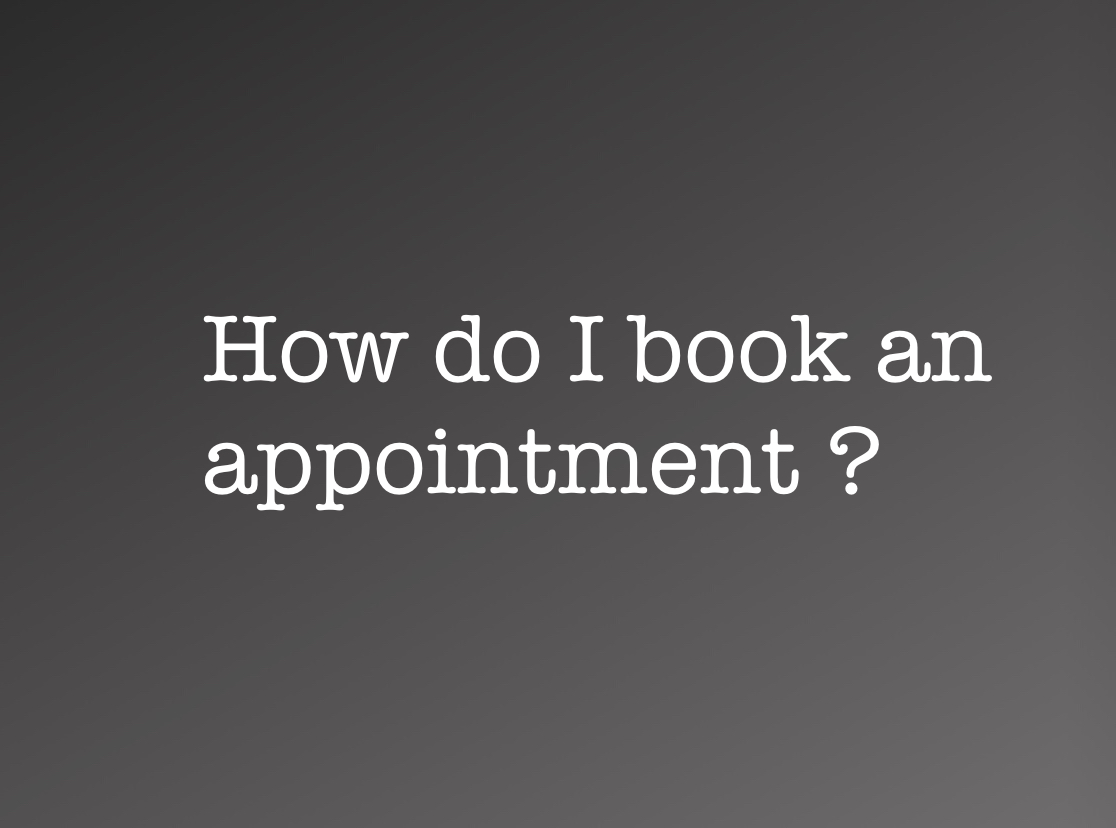 Click "Apply for a Consult" and fill out our simple form. This information will help us get more details on what you want. Once we contact you, we will set up your consult and book your appointments. Each session booked will require a deposit.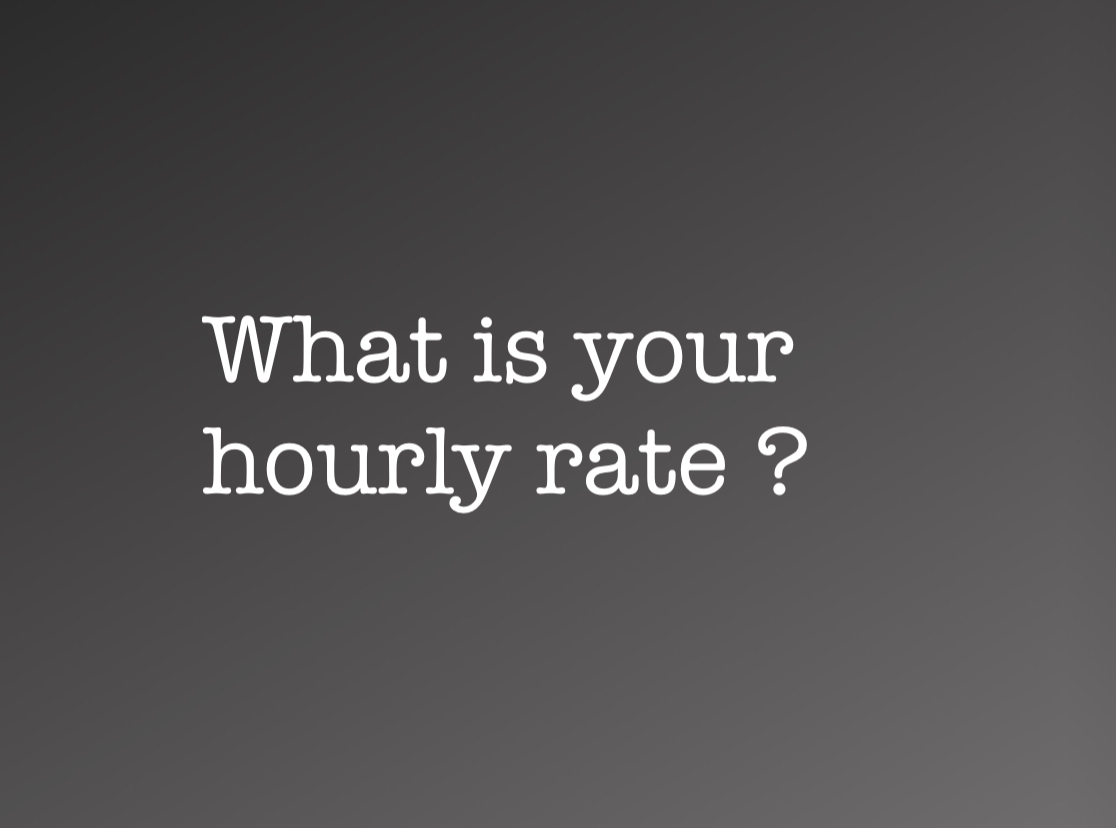 The base rate at our shop is $160/ hr. However each artists reserves the right to tattoo outside of the base rate if they see fit. The artist may adjust the hourly rate depending on the tattoo. For example, large multi session tattoos may be done at a lower rate, where as, cover-ups or reworking tattoos that were not done at our shop may be done at a higher rate. Artists may also offer a flat rate for a full day appointment or for certain tattoos, depending on the design.
All pricing inquires will need to be discussed directly with your artist at your consultation.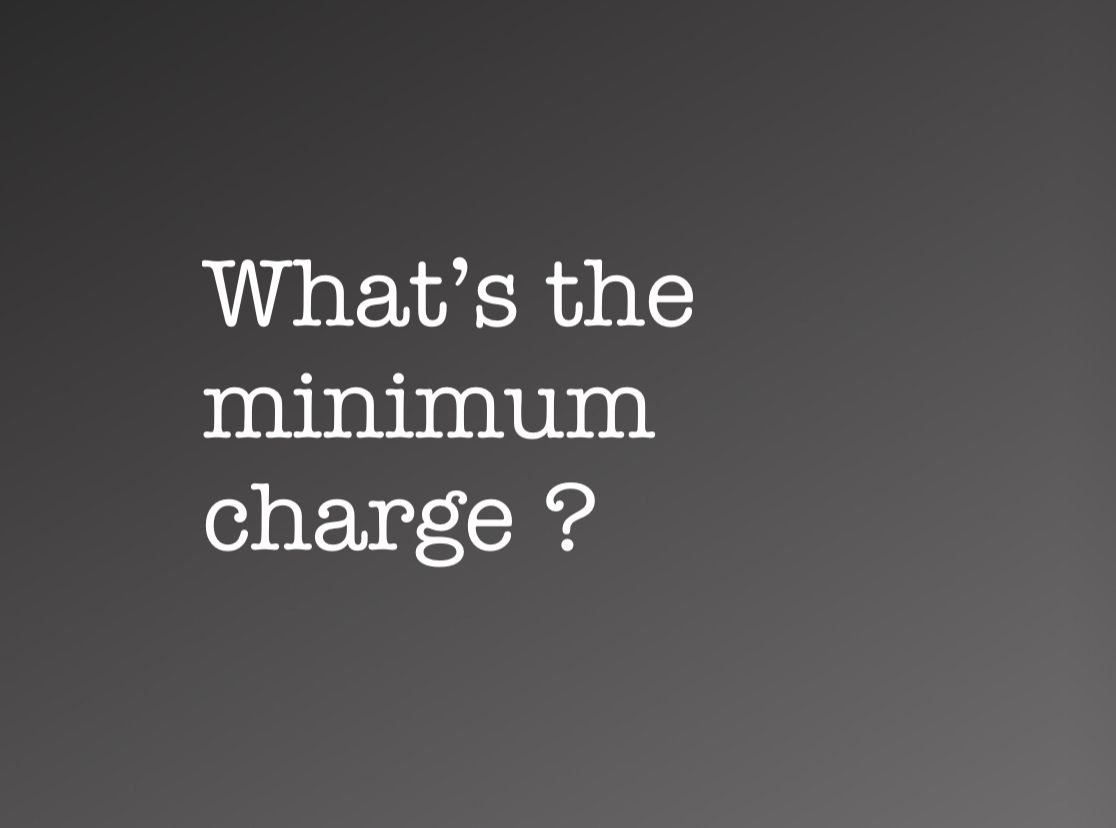 The minimum charge for a tattoo at our shop is $120, this applies only to very small and simple tattoos.
All pricing inquires will need to be discussed directly with your artist at your consultation.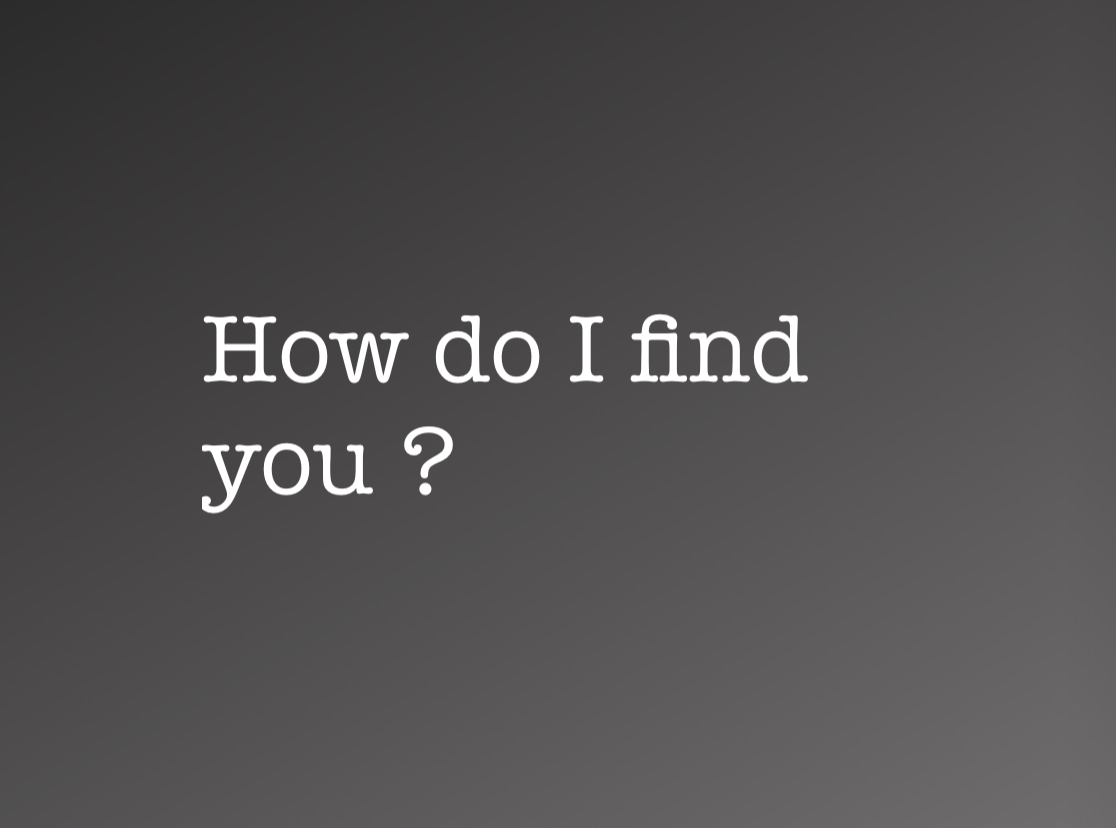 We are located on the west side of the White Rock beach at 14845 Marine Drive in White Rock, British Columbia, Canada. You can also call or text the shop at (604)-535-5356.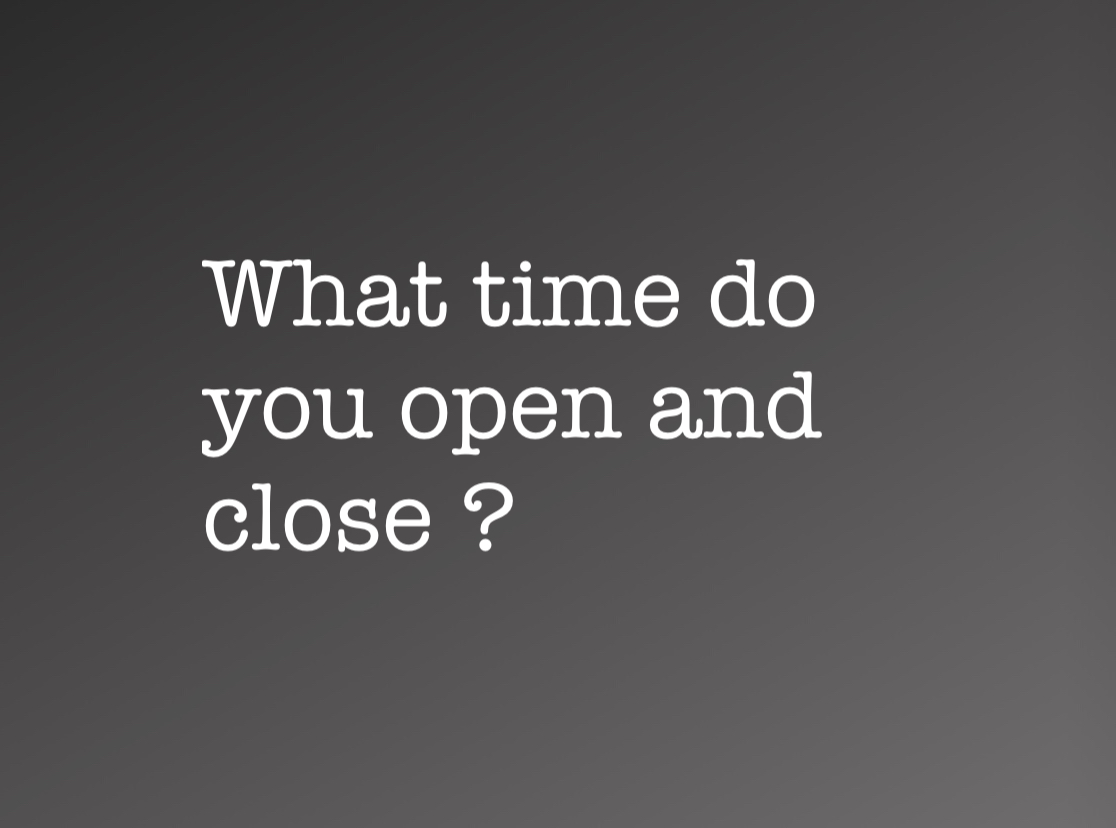 We are open every Wednesday-Saturday from 11am-6pm and from 12pm-5pm on Sundays. Closed on Mondays and Tuesdays.
You must be 18 years old to get tattooed at White Rock Tattoo. We do not tattoo anyone under 18 even with parental consent. Please have photo identification with you.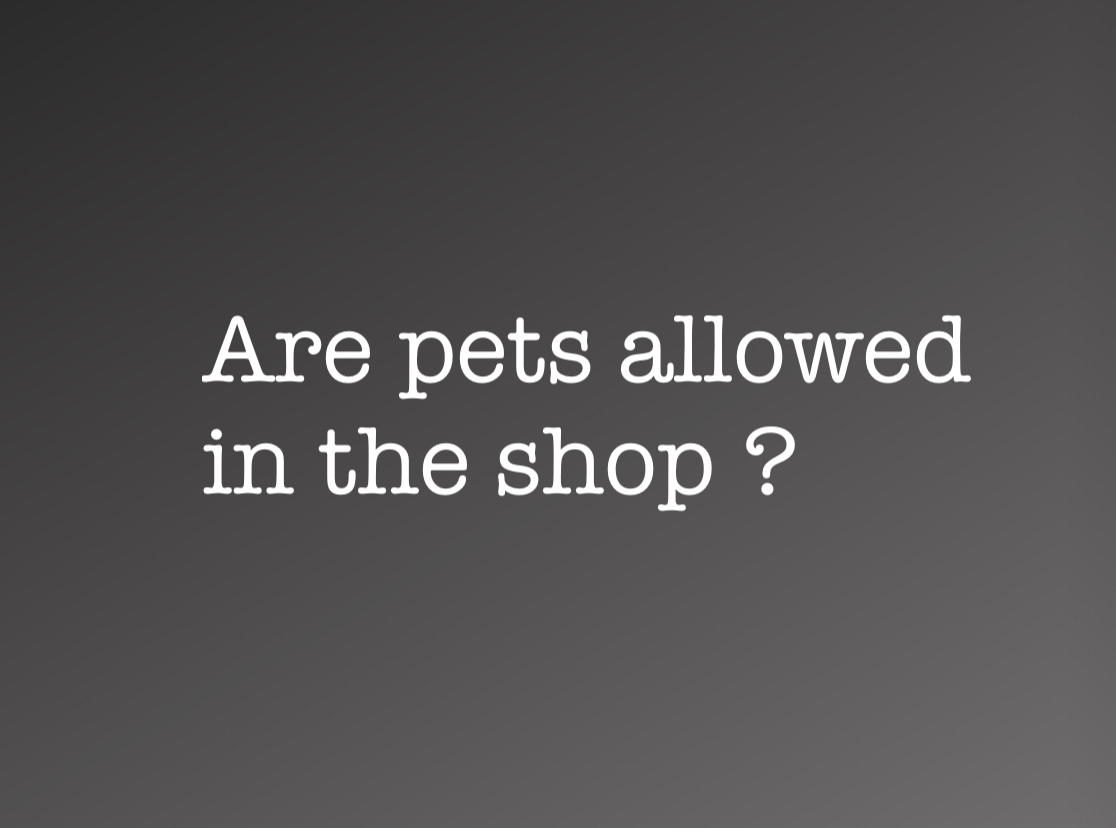 No pets are allowed in the tattoo shop at anytime.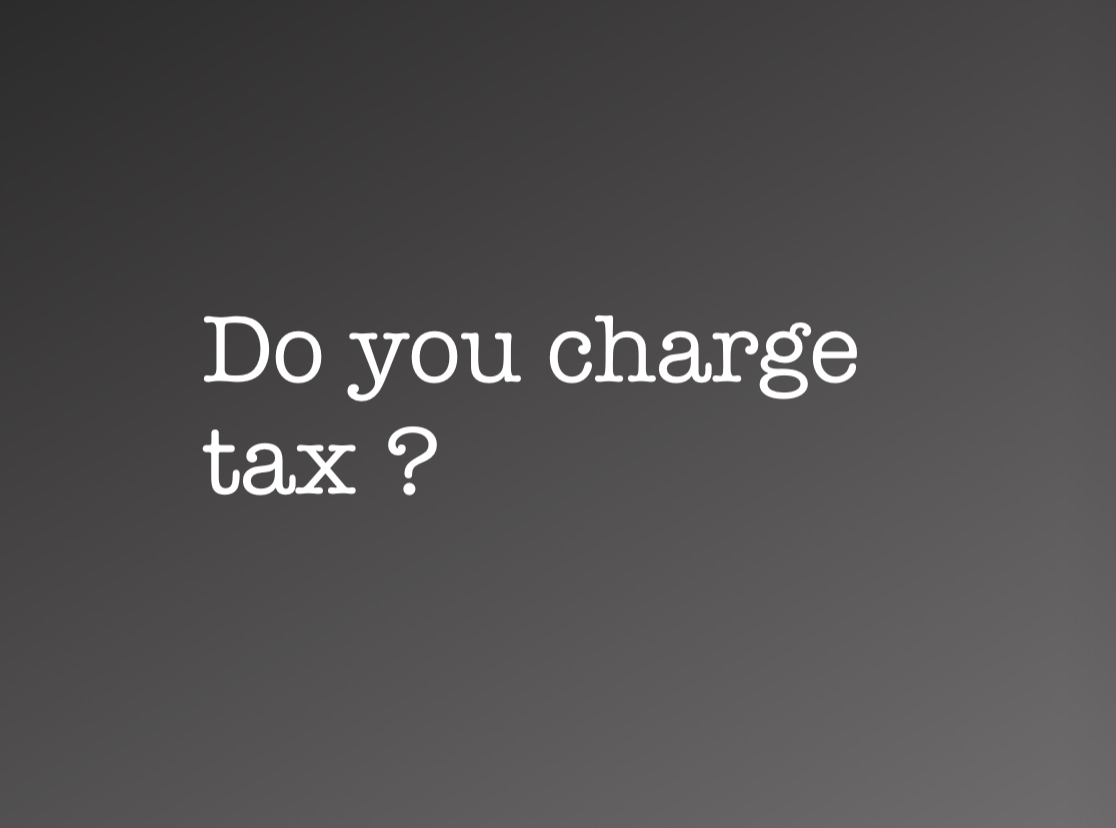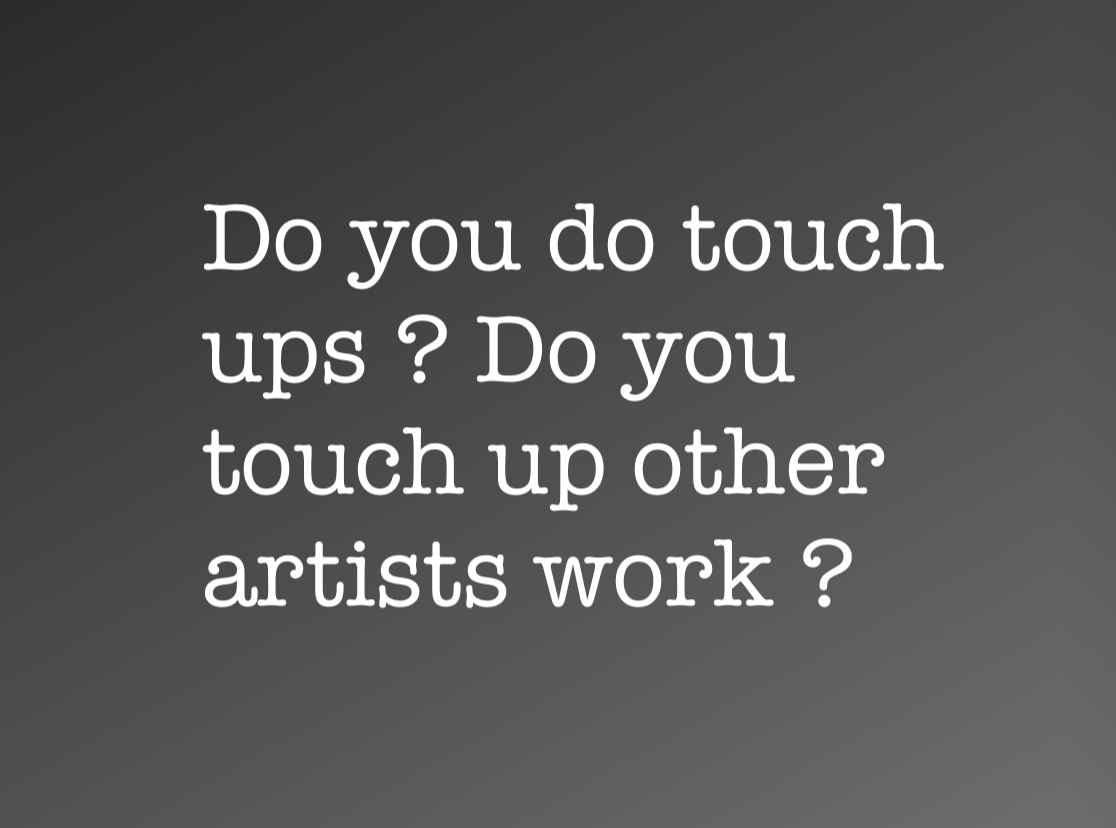 Yes we do touch ups. If its a tattoo that was done at our shop the artist will touch up the tattoo if it needs it and the touch ups are free of charge*.
Touching up a tattoo that was not done at our shop all depends on the situation and the tattoo.
*Only one free touch up per tattoo and the touch up must be done within six months of having the tattoo done for it to be free.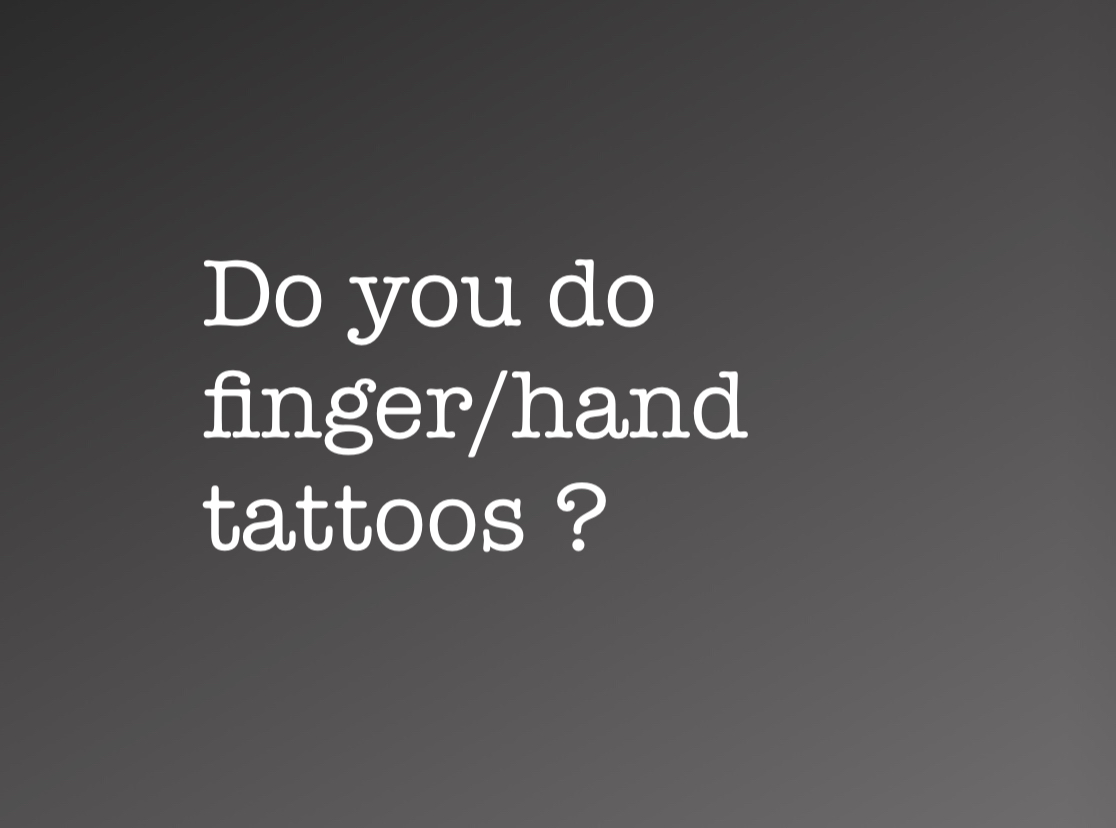 We can do finger tattoos, but unfortunately, the fingers are very hit and miss and often require multiple touch ups in order for them to stay without coming out during the healing process.
Finger tattoos are done at the discretion of the Tattoo Artist.
Because of this common problem, we do not guarantee any finger tattoos.
This means that if you decide to tattoo your fingers, and they end up needing multiple touch ups, you will have to pay for each touch up unless they are done during a session you have booked for a larger tattoo on a different part of your body.
This also applies to any tattoos on toes/fingers, under the foot, palm of hand, ears and mouth.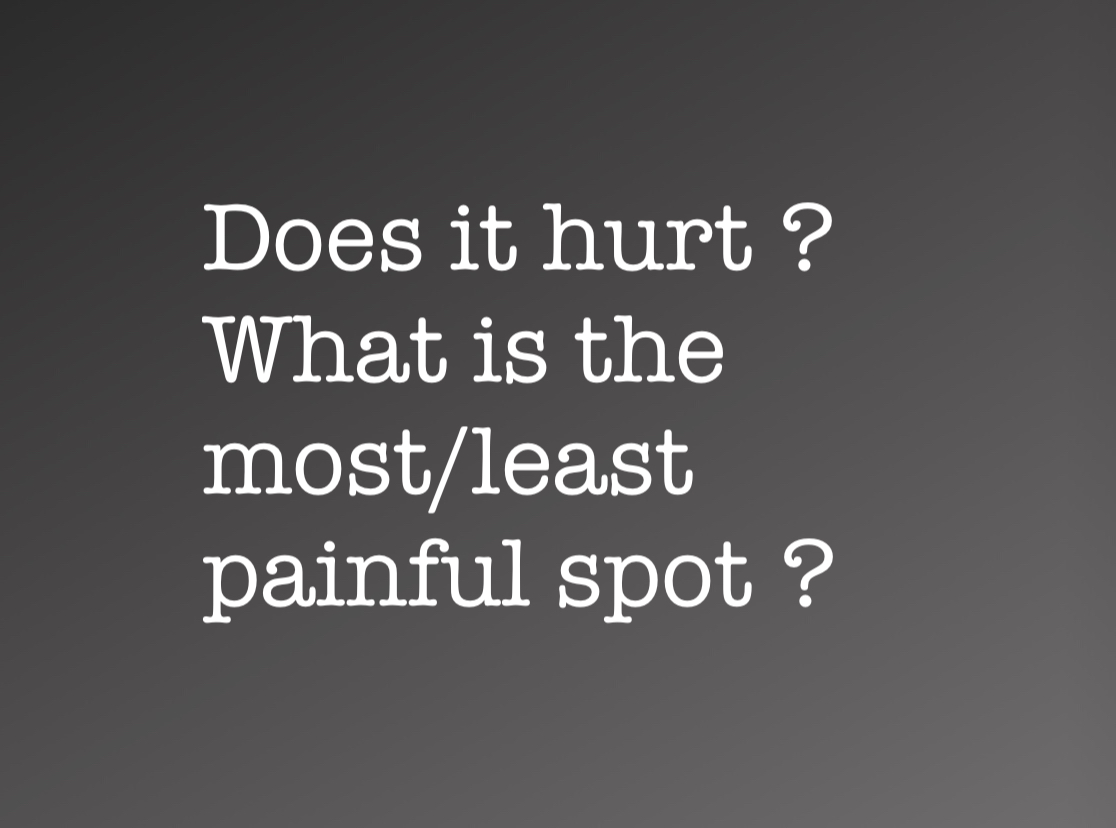 Yes, they all hurt!
Everyone is unique so the most/least painful spot really depends on the person.
Overall, the most painful spots on the body tend to be : the feet or hands, the ribs, the head, the neck and the sternum.
It is possible to tattoo over scars, but it all depends on the age and condition of the scar, and severely raised scars can cause problems.
Tattooing over any scar will require a consultation so that the artist can have a chance to see the scar in person, and assess if something can be done to tattoo over it.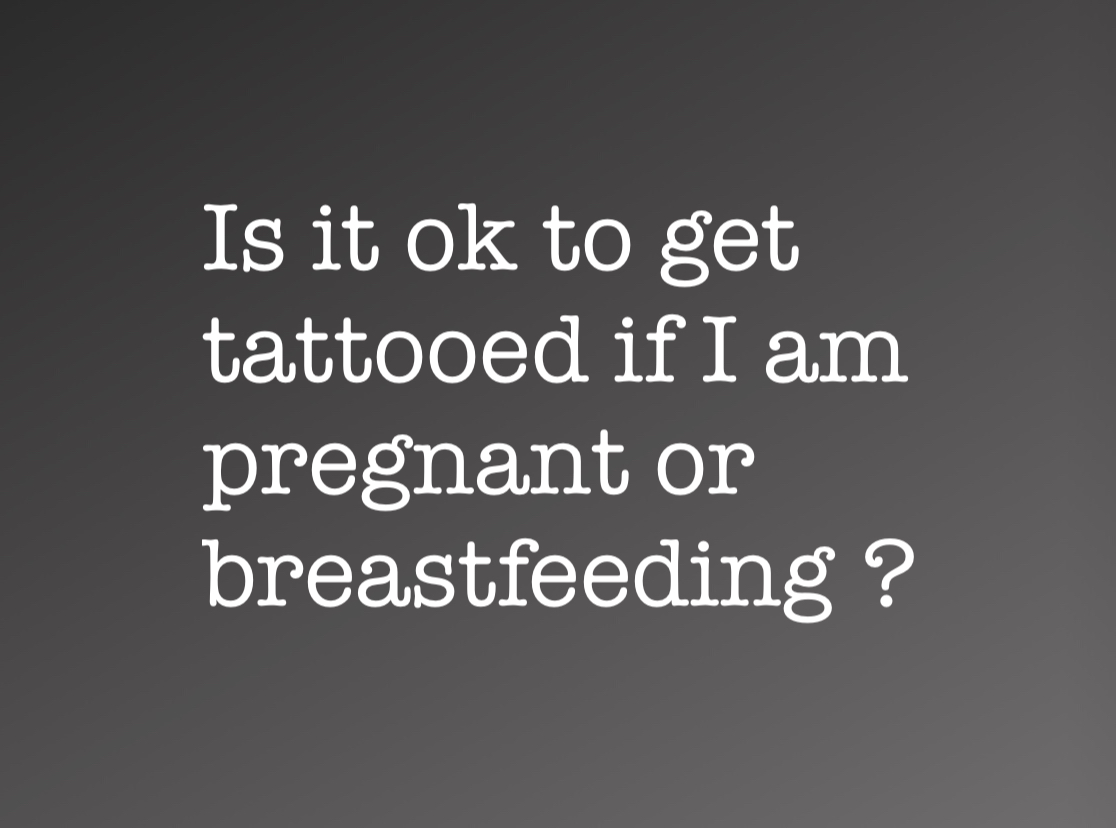 No, it is never a good idea to get tattooed if you are pregnant or breastfeeding.
Getting tattooed, especially for long periods of time, can take a lot of energy out of you.
Make sure you get a good night of sleep, do not be hungover, and eat something at least a couple of hours before your tattoo.
If you are getting a large tattoo done, it is best to make sure you have the whole day available and that you don't have to leave the shop at any certain time.
Be sure to wear comfortable and appropriate clothes that give the artist easy access to the part of your body you are getting tattooed.
Also, make sure you drop by the ATM before your appointment as we take cash only!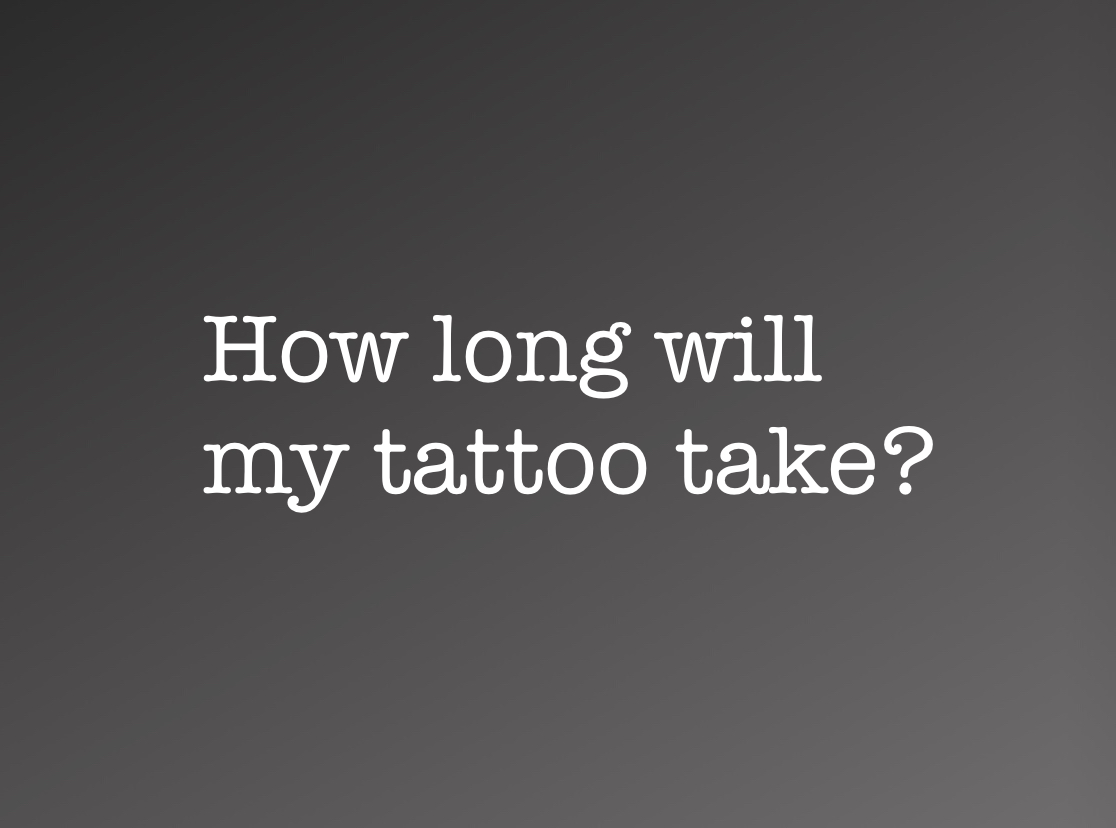 Minimum charge tattoos can sometimes only take a few minutes to do, but again, this is another question you would have to discuss directly with your artist during your consultation.
Every tattoo is different and every client is different so it is difficult to say exactly how long any tattoo will take.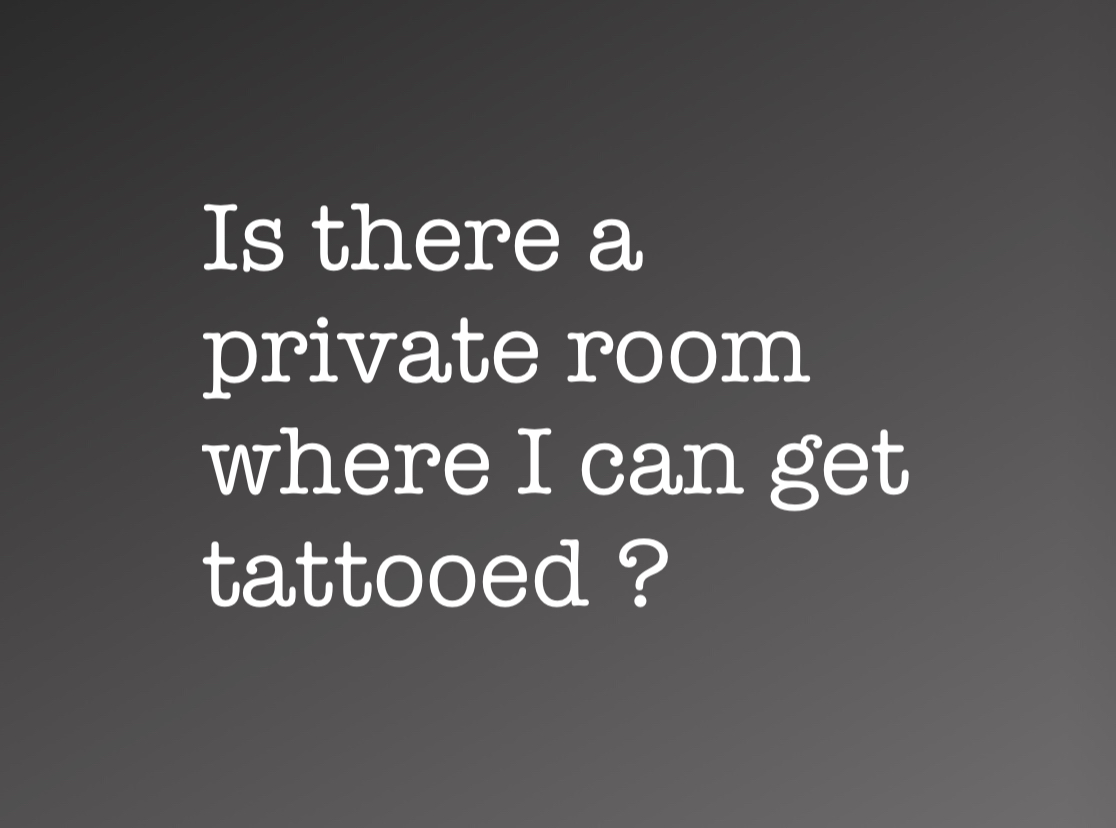 Our shop has a very open concept but we do have a private room in the back that could be used if the situation calls for it.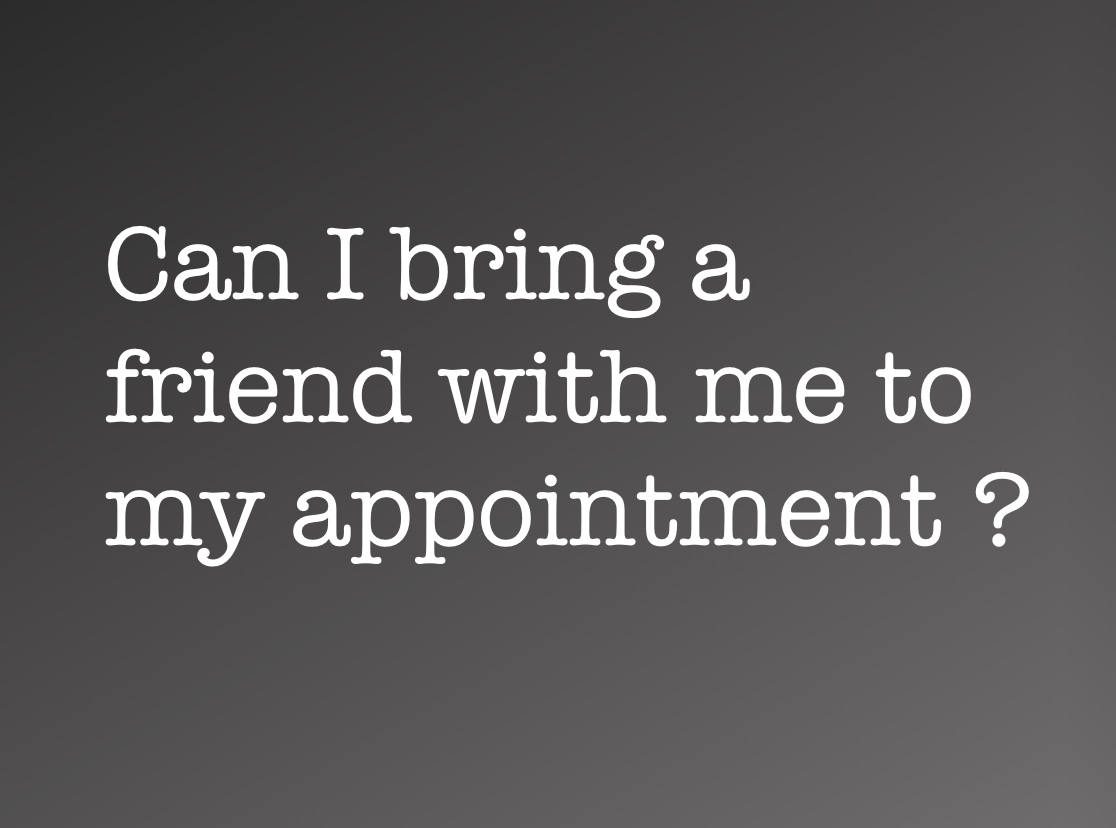 We generally would prefer you came alone, it's the best way to really get what you want.
A tattoo is very personal, and having people cloud your judgement with their opinion when you come for your consult or tattoo can ultimately end up in you not getting what you want.
They can also distract us from giving you the best result possible.
However, we do permit our clients to bring a friend, provided they are quiet and respectful to us and the studio.
If the person does become a distraction for us or the client they will promptly be asked to leave.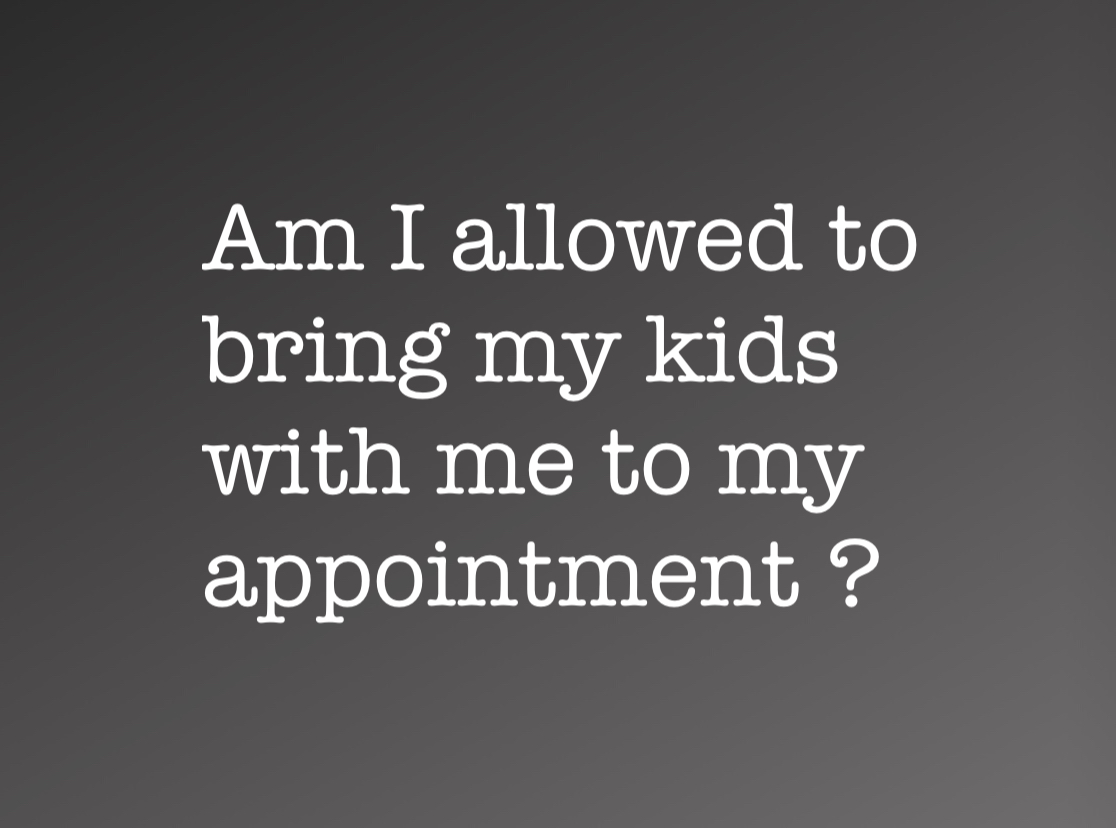 There are no kids under the age of 16 allowed in the studio.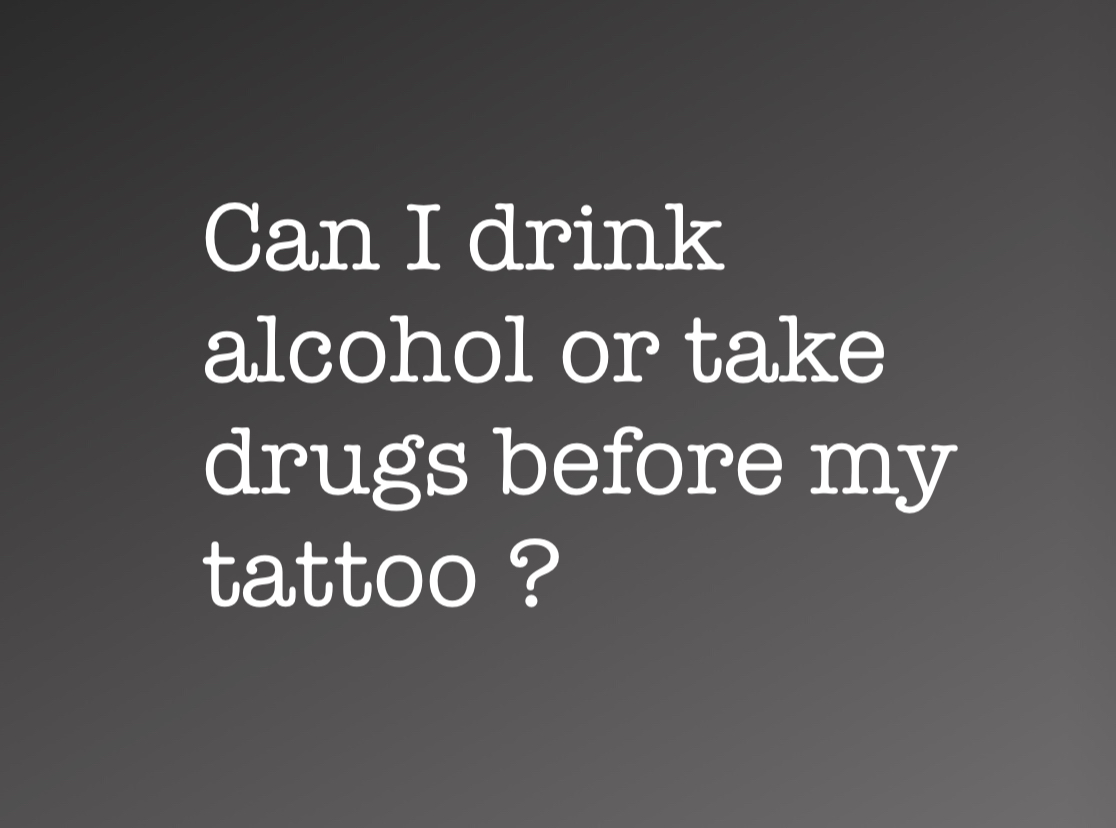 No, Drinking or doing drugs before your tattoo appointment can be a very bad idea.
Drugs and alcohol affects people and their skin in different ways.
We do reserve the right to refuse any tattoo if the artist feels uncomfortable for any reason.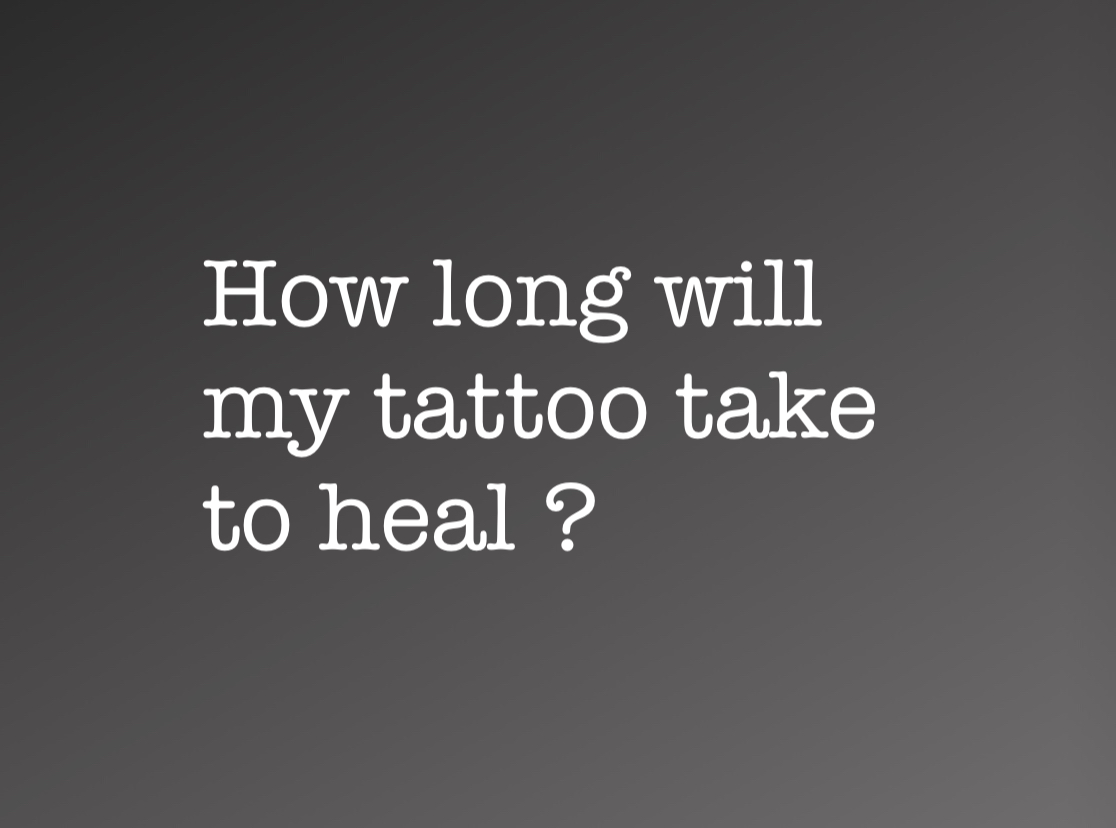 It usually takes about 3 weeks for a tattoo to fully heal.
However all of our clients are different people, of different ages who live different lives so pinpointing an exact time that applies to everyone is difficult.
It is acceptable to get your tattoo wet, within reason.
We realize that you have to live your life and shower while your tattoo is healing, we do ask that you shower quickly, pat your tattoo dry first after getting out of the shower, and that you completely avoid submerging your tattoo under water during the healing process.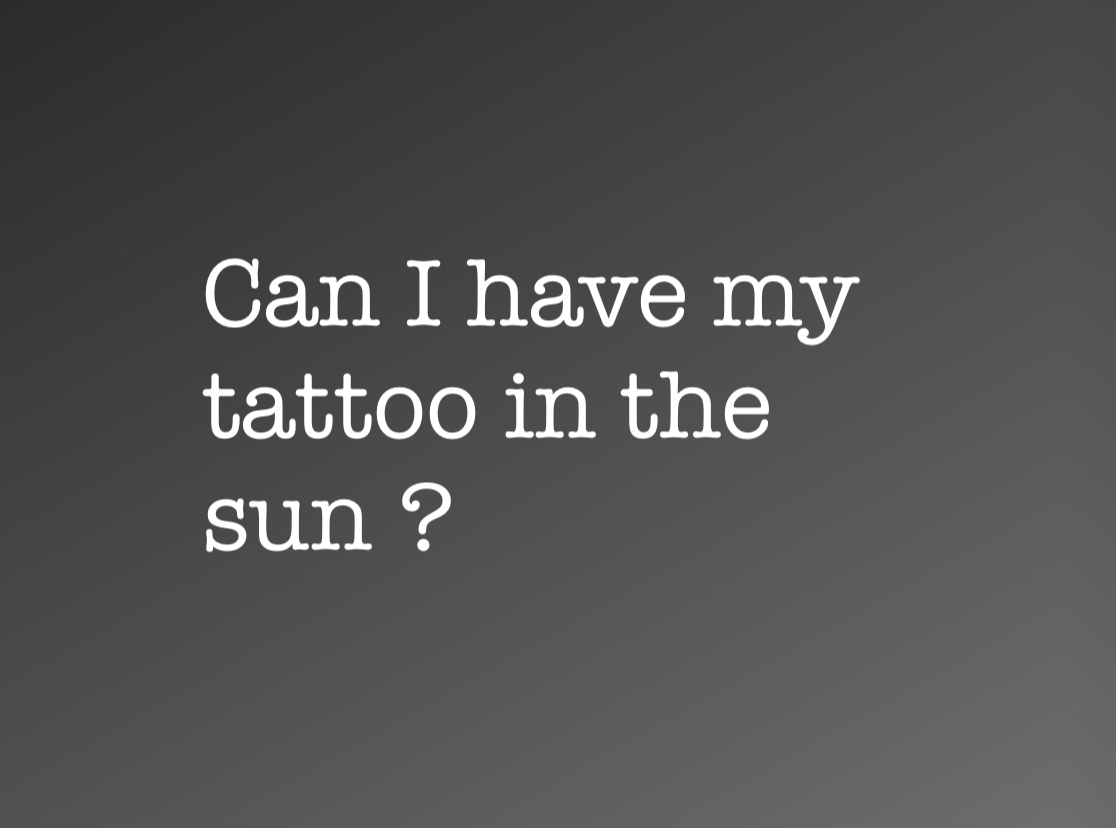 No! UV light breaks down the ink in your tattoo, causing it to fade and spread into your skin cells, leaving your tattoos fuzzy and faded.
Even after your tattoos are healed, we recommend using powerful sun block on your tattooed skin whenever you spend time in the sun.
This will keep your tattoos looking sharp and fresh for many years to come!