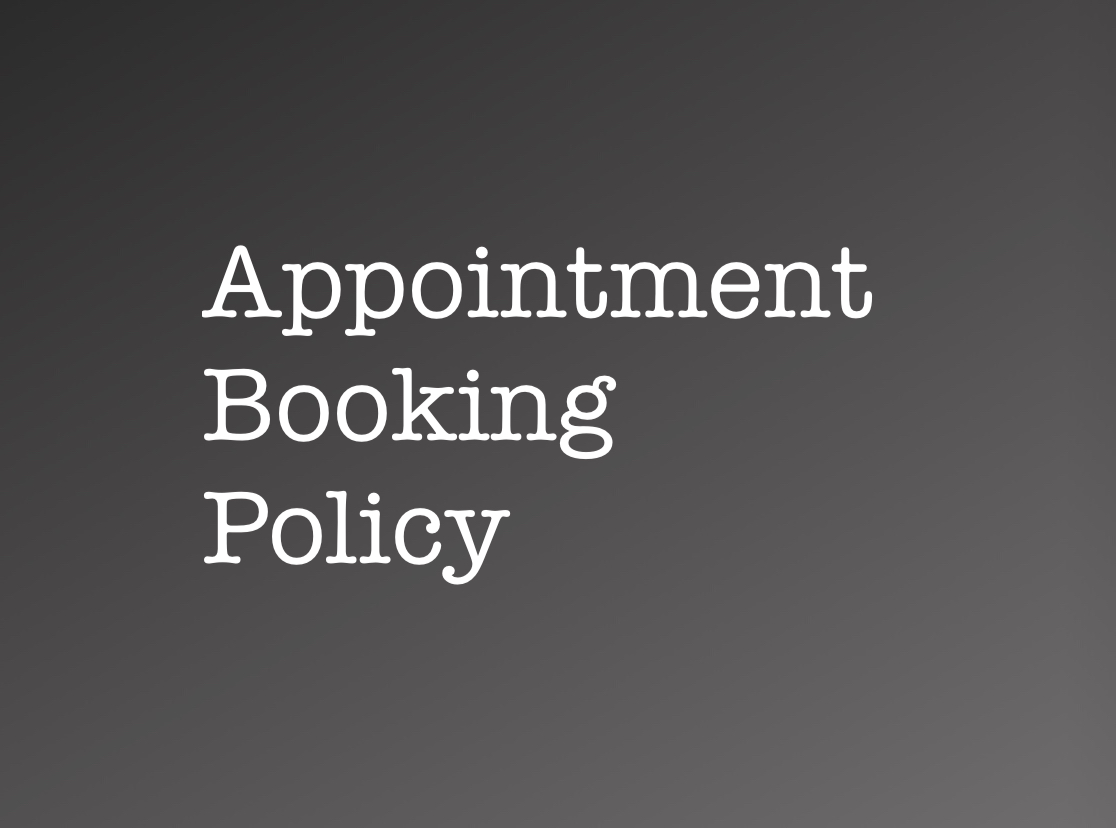 You can book a consultation appointment at anytime through our website just click on the "book consult" link and fill the form at the bottom of the page. You can also call the shop at (604)-535-5356 and book your consultation over the phone. However all tattoo appointments require a cash deposit. If you want to book a tattoo appointment you can drop a deposit off at the shop (14845 Marine Drive, White Rock) or bring your deposit with you to your consultation.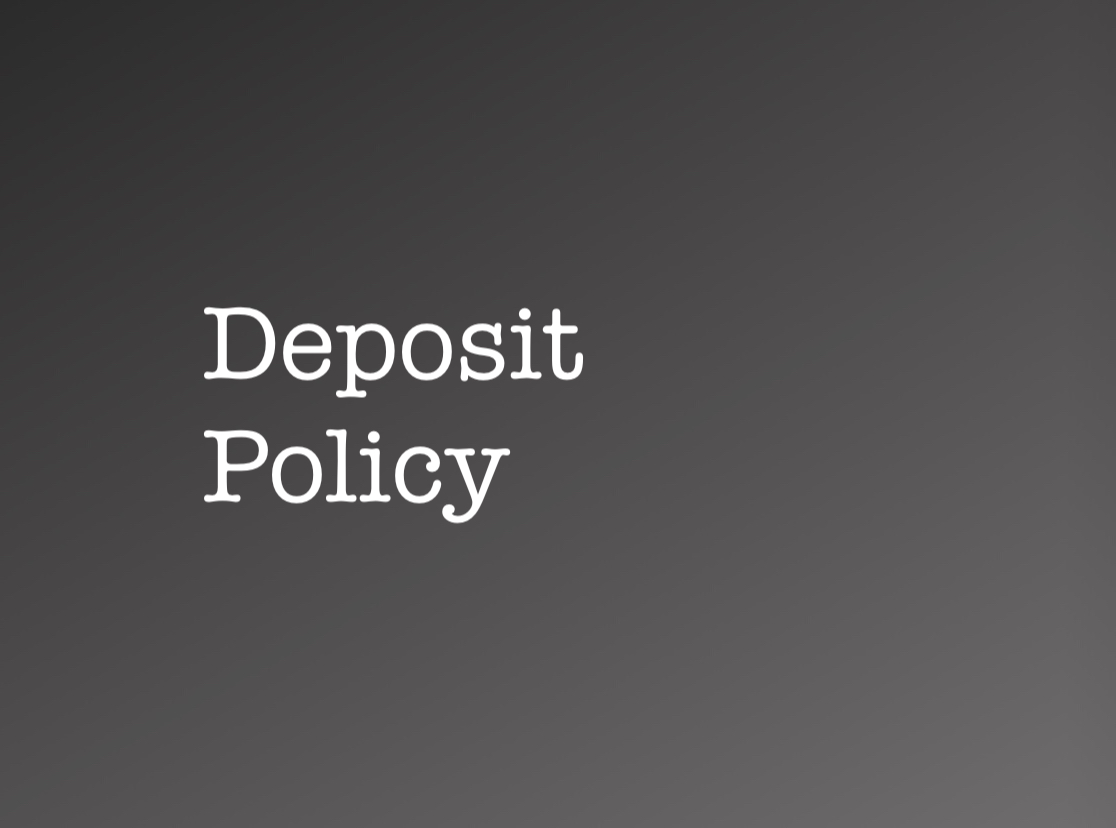 All tattoo appointments require a cash deposit.
$100 for every full day appointment booked.
All deposits are non-refundable and come off of the final price of your tattoo.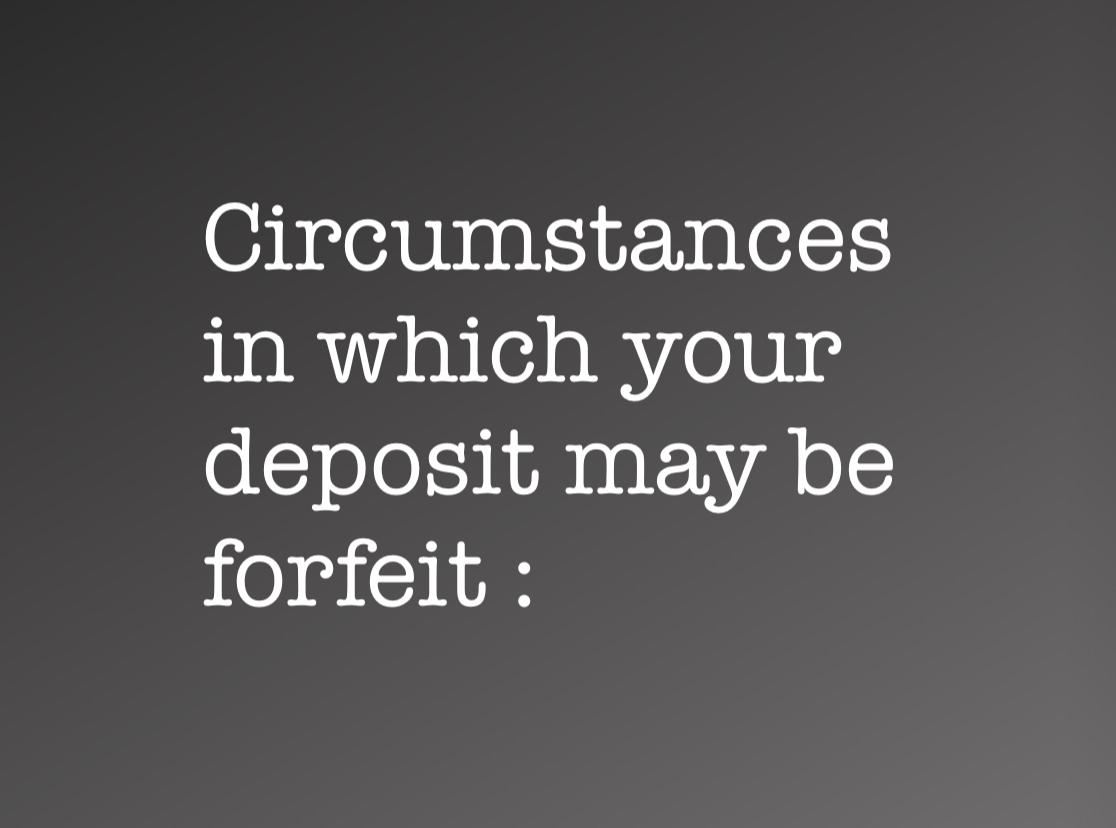 At the artists discretion, deposits may be forfeit if:
- You do not show up for your tattoo appointment!
- You cancel your tattoo appointment with less than 48hours notice.
- You cancel your tattoo appointment 3 times in a row.
- You are extremely late to your appointment.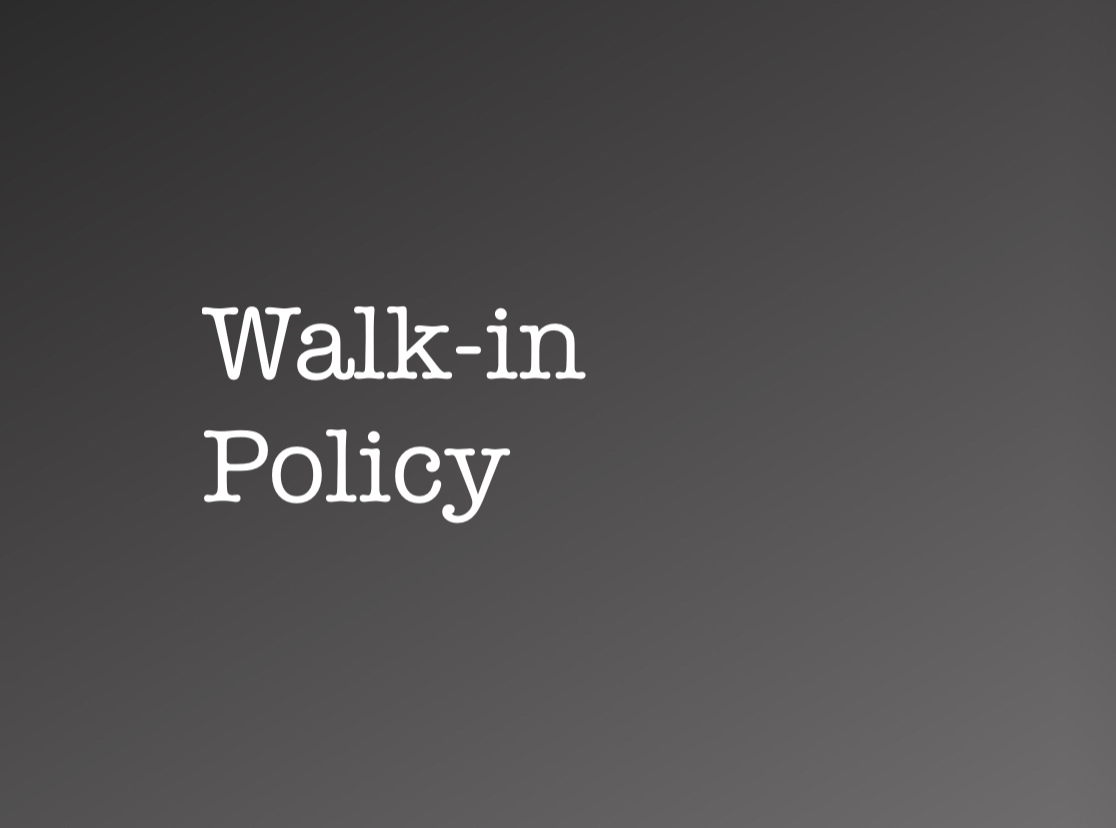 We do accept walk-ins whenever possible. If we do have availability for walk-ins they are always done on a first come first served basis.
If you are looking for a walk-in tattoo we recommend calling the shop at (604)535-5356 before coming in so that you are not disappointed!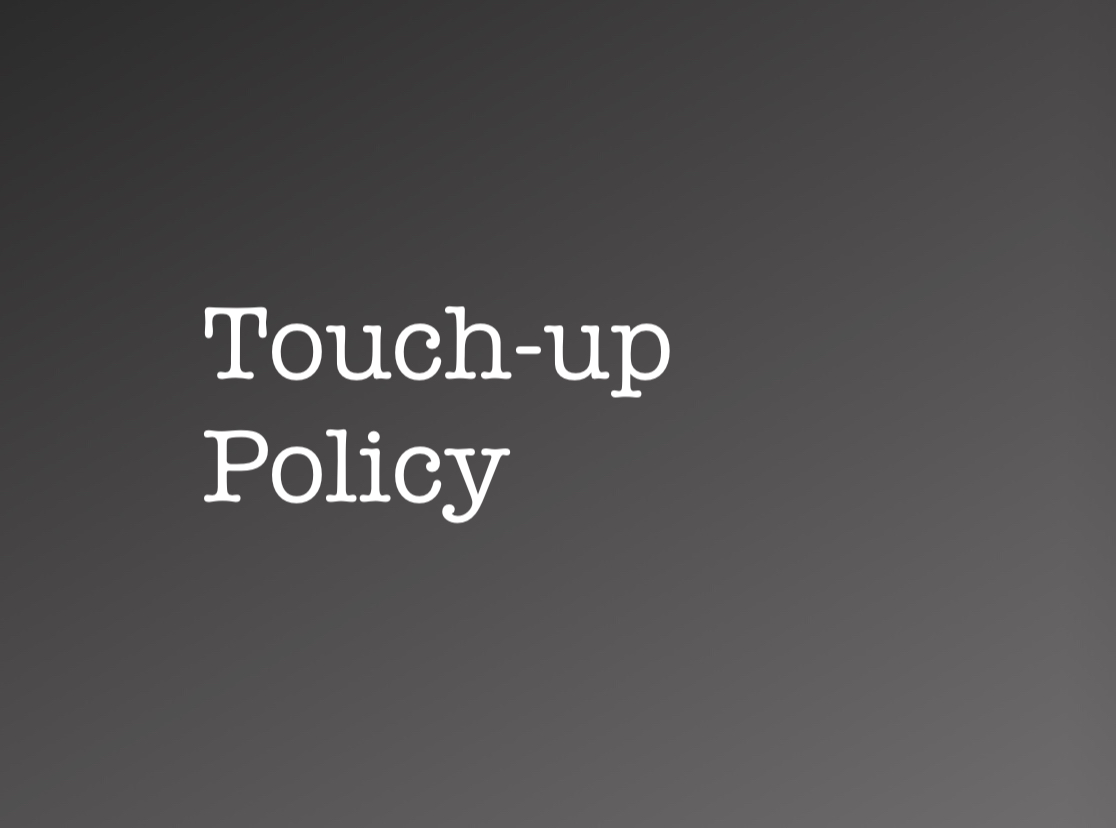 Touch ups are only free of charge if the tattoo was originally done at our shop within the last six months. Each tattoo may receive one free touch up after it is completed.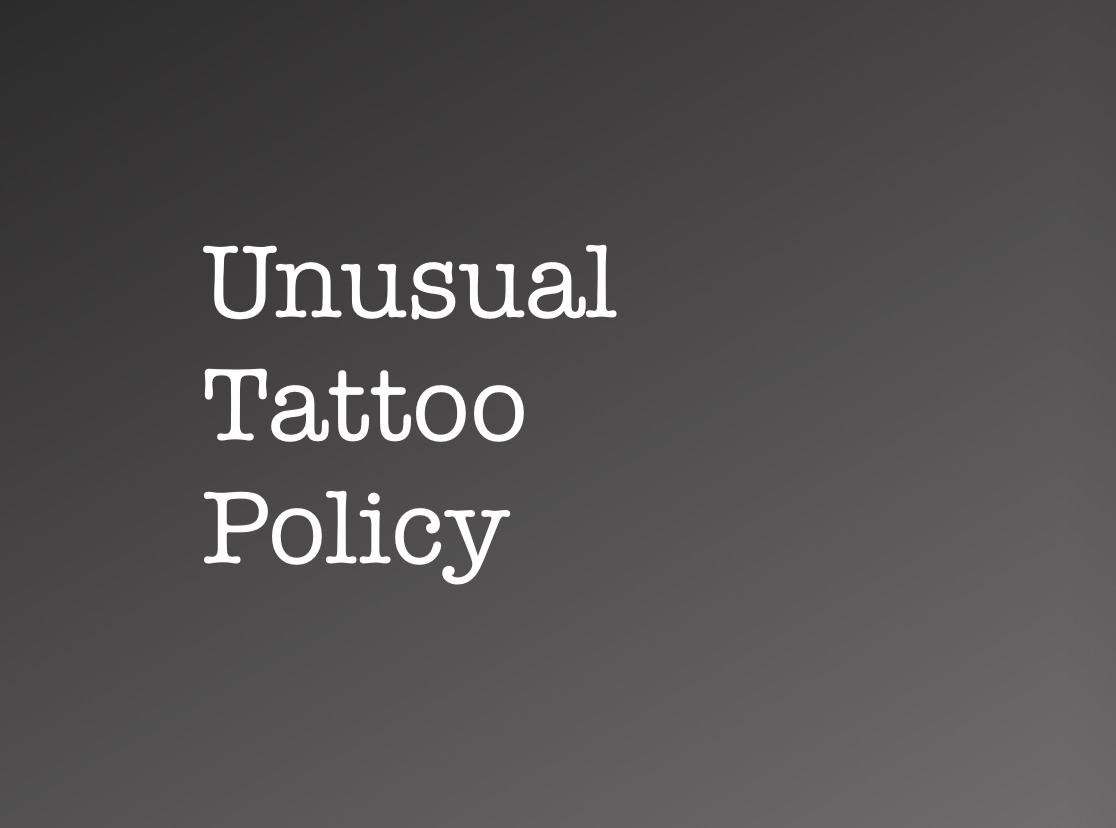 We do not guarantee finger/toes, under foot/palm of hand, mouth and ear tattoos. This means that touch ups are not free on any finger tattoos but will cost the minimum charge every time they are touched up, unless the touch up is done while working on separate tattoo on a different part of the body.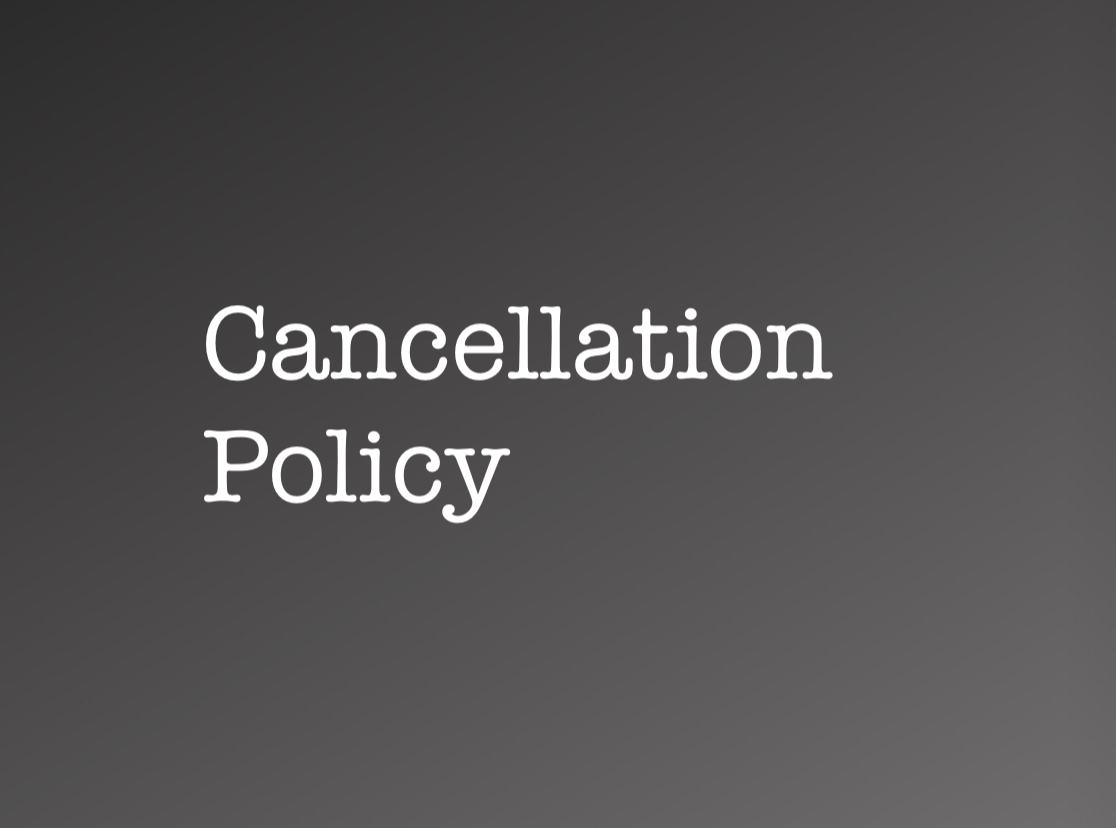 Any tattoo appointment cancellations require 48hours notice.
Cancellations without the required 48 hours notice will result in the client forfeiting their deposit.